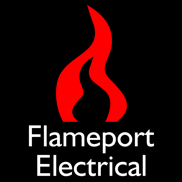 BS1363 Plugs - Ivory bakelite MK
Ivory bakelite with solid brass pins. Pictures and text provided by Loz Pavier.
Outside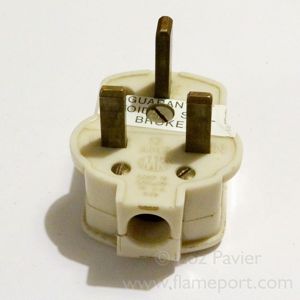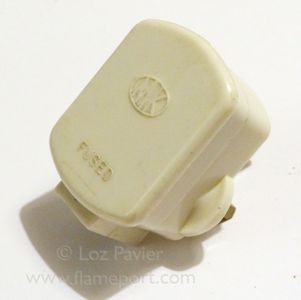 An earlier version of the very common MK Ivory plug. This older version sports smaller finger flanges at the base.
Underneath, remains of a 'guarantee void if seal broken' sticker is applied. This is more likely to be from a previous safety of PAT test, than a manufacturing sticker.
Inside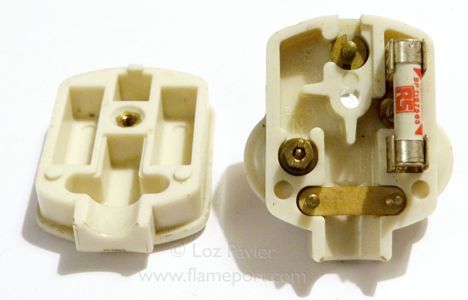 Inside, this plug is missing its earth terminal screw.
Note also that typical screws are not used. Small nuts with a complimenting washer are used to clamp cable down to the relevant pin. Slots are provided for a screwdriver, however they are unreliable due to the length of the thread from the pin.