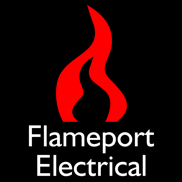 BS1363 Plugs - BG white plastic
A hard, brittle plastic plug of the type which shatters to pieces when dropped.
Outside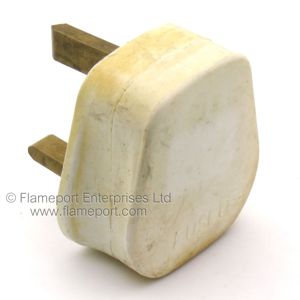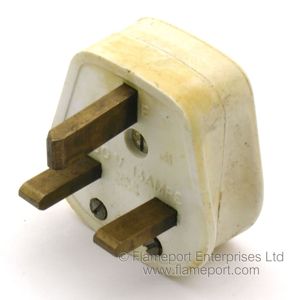 The lid of this plug only has the word 'FUSED'. Originally this was white, the ye:llow colour is due to greasy dirt.
Pins are unsleeved. The plug is made from a hard plastic, of the type which will fracture if the plug is dropped onto a hard floor.
The plug is held closed with a single screw in the centre.
Inside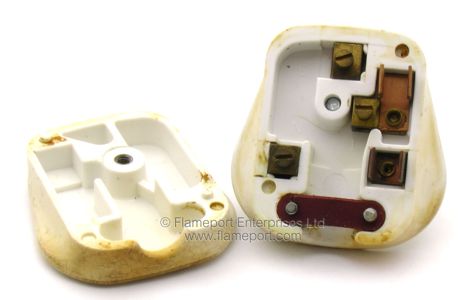 Internally the three terminals are identified with L N and E letters only. The fuse is missing.
The flex grip is a flat bar made from compressed fibre and is secured with two screws.
The interior is white - which is the colour the outside of the plug was originally.
Pins and Text
Each pin is identified with E, L or N. 250V 13 AMPS.
Smaller text states BS1363 and MADE IN ENGLAND.
The BG logo is positioned between the flex grip screws.