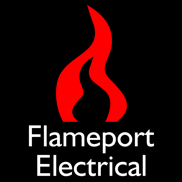 BS1363 Plugs - MK white plug branded Morphy Richards
One of many variants which MK produced with other companies logos on.
Outside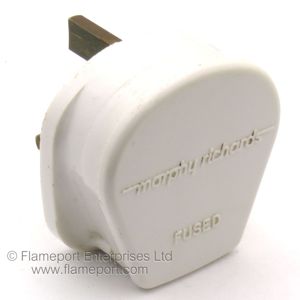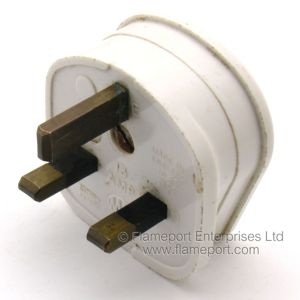 This is a standard MK 13A plug, but has the Morphy Richards logo on the lid rather than the MK one.
MK made these plugs for a number of different companies, mainly those which manufactured or supplied electrical appliances.
Pins are sleeved.
Inside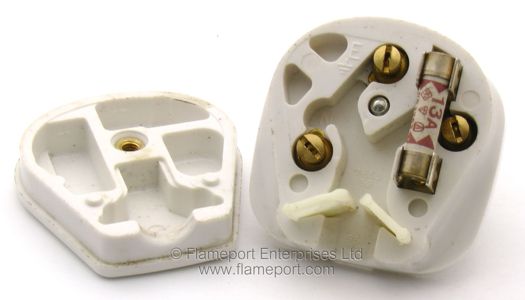 A 13A fuse is fitted, and the cord grip is two plastic tabs which the flex is simply pressed between.
The terminals are the style where the wire is wrapped around a post and a clamp screwed on from above.
Pins and Text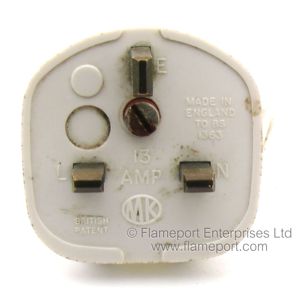 MADE IN ENGLAND TO BS 1363, 13 AMP, BRITISH PATENT
Pins are identified with E L N, and the oval MK logo is positioned at the lower centre.
The back of this plug is identical to a standard MK one - only the lid moulding was changed for Morphy Richards logo.