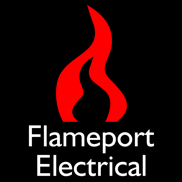 Lyvia brand fusewire
A fairly recent example
Rewireable fuses never die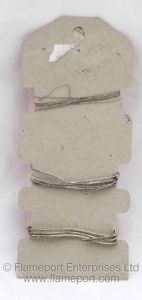 This red and white card is a recent example, and can still be purchased in a similar form.
Even though circuit breakers have been the standard item for new installations for several decades, there are vast numbers of homes which still have rewireable fuses.
This card contains the three most common values of wire - 5A, 15A and 30A.