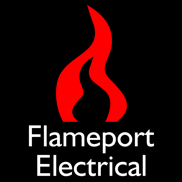 J Type / Wedge fuses
415 volts, various ratings.
These fuses are typically used in distribution cabinets, feeder pillars and similar situations.
All of these examples were found in a large box in a house clearance. They are all blown, so presumably were collected by someone who replaced them as part of their work.
AEI
Brush 1
Brush 2
Lawson
Damaged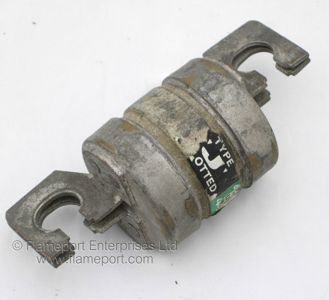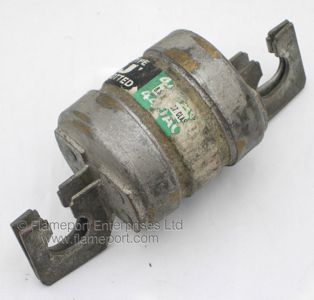 Damaged label, the remains of which are green / black.
witch off main before fitting new wire.