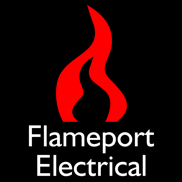 Betterwear branded fuse wire
5 Amps ?
Dumbbell shaped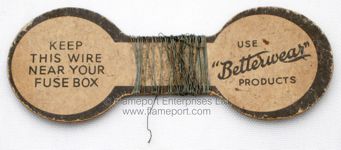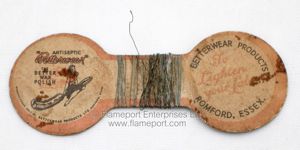 Betterwear branded cardboard with what appears to be 5A fusewire on it. There is no indication of rating on the card holder, or any instructions on how to use the wire.
One side has an advertisement for Antiseptic Betterwear wax polish.
Side A
Keep this wire near your fuse box.
Use 'Betterwear' Products.
Hang this on your fusebox. Best tinned copper fuse wire 5 Amp.
Side B
Antiseptic 'Betterwear' The Better Wax Polish.
Manufactured only by Betterwear Products Ltd, Romford, Essex.