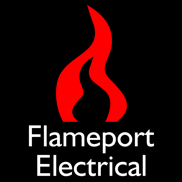 Fitall Travel Adaptor
Purchased from Woolworths, price £3.95
Original Box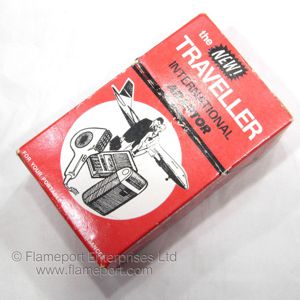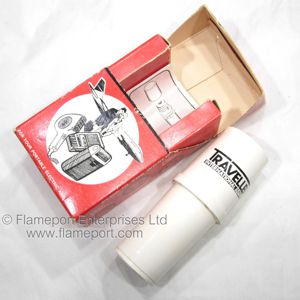 This adaptor includes it's original box and instruction leaflet.
The various parts fit together into a cylindrical shape, with the bayonet and screw fitting light adaptors inside the top cap.
Instruction leaflet: PDF, 4.5MB
Woolworths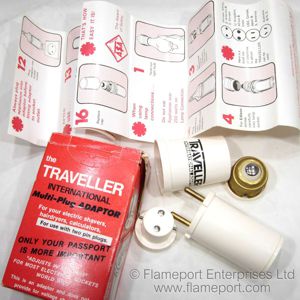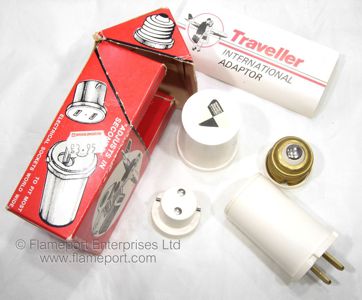 Originally purchased from Woolworths in the UK, price £3.95
The two smaller parts are adaptors to connect into a light fitting, the larger item contains a selection of round and flat pins which can be secured in place as required for various types of socket outlet.
The other end has a 2 pin socket, where the appliance in use would be connected.