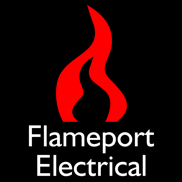 Museum of Old Electrical - Grelco 5 Amp double adaptor
Adaptor to connect two 5A plugs into a single 5A socket. Undated, but probably 1960s.
Grelcos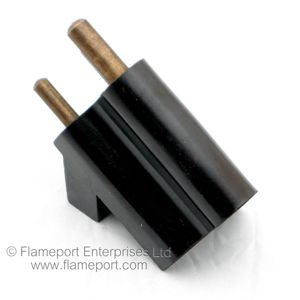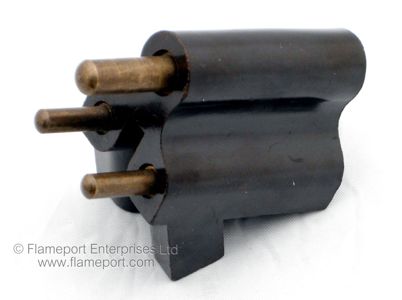 These allow two 5A plugs to be connected to a single 5A socket.
These adaptors are unfused.
Sockets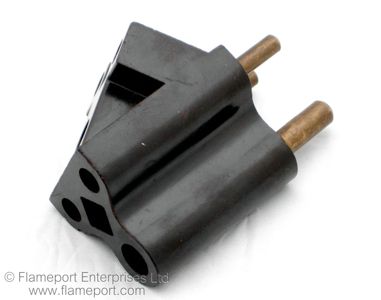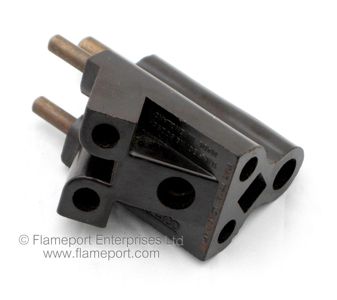 Both sockets are identical, BS546 5A, three round pins.
Maximum 5A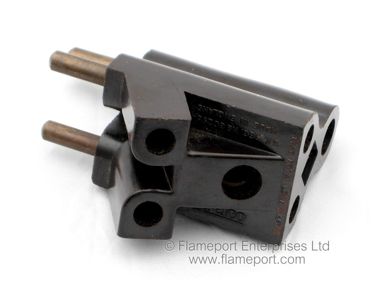 The underside is marked with the Grelco logo, 'Made in England' and 'Max Total Load 5 Amps'.