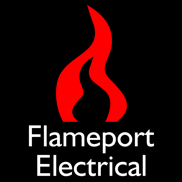 Electrical Museum - Wide rocker MK Logic light switch
A white light switch using the same moulding as a 3 pole fan isolator.
Front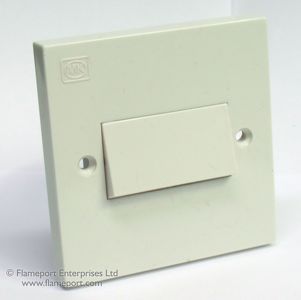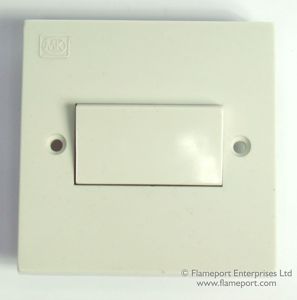 This light switch uses the same plastic moulding as a 3 pole fan isolator, and has the modern MK logo top left.
Part of the MK Logic range, which existed from 1971 until it was replaced with Logic Plus in 1996.
Back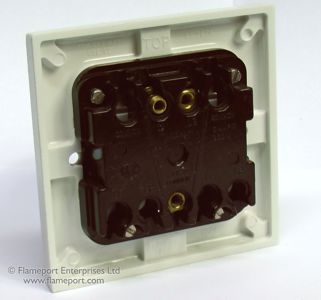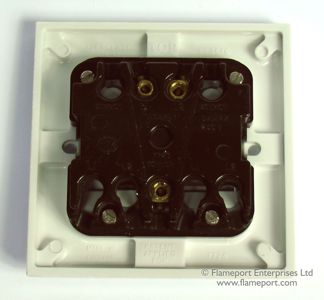 More re-use of mouldings on the back - most of the terminal positions are not used, only 3 in the central section for a 2 way light switch.
This brown plastic moulding has the oval MK logo, and contains the older style round brass terminals.