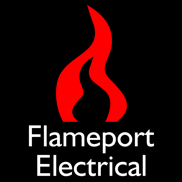 Electrical Museum - Brown bakelite pendant switch
Intended to hang from a 2 core flex, typically by a bed so that the light can be switched on/off without having to reach to a wall switch.
Crabtree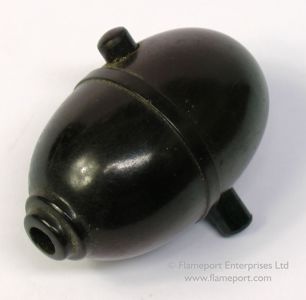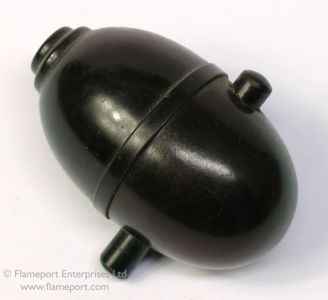 This is a Crabtree pendant switch. Used to control a light, this has a similar mechanism to the switches found on lampholders, however this is intended to be connected to a 2 core flex, so it can be positioned next to a bed or similar.
Egg shaped, with the flex entry at one end.
The switch is operated by pressing the short bar, one way for on, the other way for off.
Inside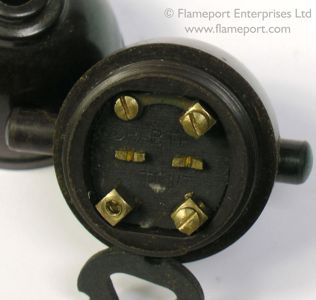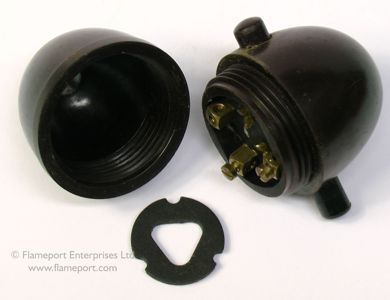 The two halves unscrew easily without tools, revealing the terminals inside. This would not be acceptable today, as live parts can be exposed without using a tool.
The 'Crabtree' brand can be seen in the black base material between the brass terminals.
The smaller black disc is the cord grip. One of the brass terminals screws is missing.