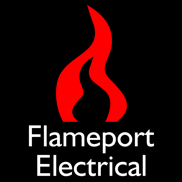 Bakelite cased insulation tester
A hand cranked insulation testing machine.
Bakelite
A Bakelite cased cable insulation tester. This is hand operated, no batteries required. Probably from the 1950s, it is still in full working order.
This example is a 'MEGGER' branded item from Evershed & Vignoles, complete with original leather case.
These devices apply a test voltage of 500V DC and display the resistance, which should be many megohms for cables in good condition.
The same test is used today, although modern testers are battery powered electronic devices.