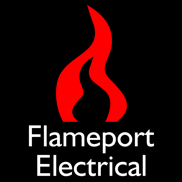 SMITHS autoset 24 Hour time switch
Mains powered mechanical 24 hour time switch which can optionally be wall mounted.
Instructions and labels
Instructions for the Single Programme Autoset. (PDF, 809kb)
Instructions for the Double Programme Autoset. (PDF, 806kb)
For some reason, both sets of instructions were included with this example, which is a Double Programme model.
The small labels (included in the PDF files above) are the connection instructions which would have been fitted to the mains lead, and two small self adhesive labels to remind the user to set the time after a power failure.