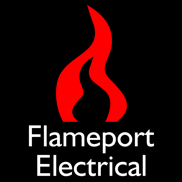 Horstmann WSM timeswitch
Metal cased 24 hour timeswitch with mercury contacts.
Model 41006-21
A Horstmann type WSM time switch. One on and off per day, 24 hour dial. Fitted into a rectangular cast metal case with hinged front cover, manual on/off switch and round glass viewing window.
Rated to 10 amps, 200/250 volts. Switching is done via a mercury filled glass tube.
Manufactured by Horstmann Gear Co. Ltd, Albion Works, Bath, England. Serial number A66574.
HBE on the case stands for Horstmann, Bath, England.