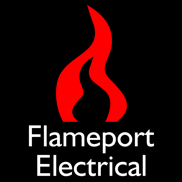 AMF 7 Day 40 Amp Time Control
Mains powered 7 day timeclock with 4 separate contacts.
Model 7007-21
A 7 day timeswitch made by Paragon Electric Company, Two Rivers, WI, 54241.
Four separate contacts, rated 40 amps, 208-240 volts AC.
Manufactured in the 1970s, when Paragon was a subsidiary of AMF Incorporated.