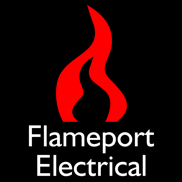 BS52 2 pin bayonet plug made from wood
An early example, this is made from two wooden parts with brass contacts.
1910?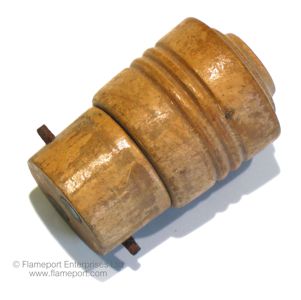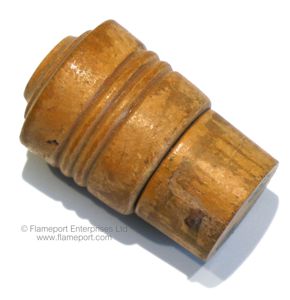 BS52 was first published in 1910, and this plug is a very early example.
The body is in two parts, both made from wood.
The side pins are metal, probably steel as these have surface rust.
Two parts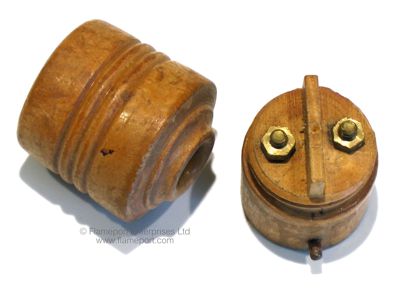 The two parts are threaded so they can be fixed together.
The two contacts are brass, with threaded posts and hexagonal brass nuts for the two wires.
A vertical separator between the terminals keeps any strands of wire away from the other side, preventing a short circuit.
Inside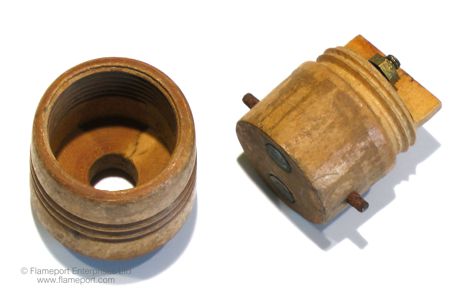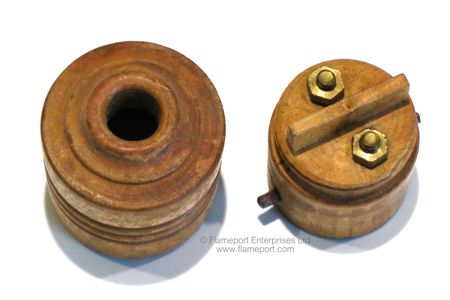 Note that there is no cord grip or restraint - just the two small brass posts to attach the wires to.
This would have been used with twin twisted flex, rubber insulated with cotton or silk braid.
This video features this and several other wooden plugs.