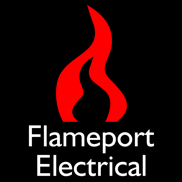 Siemens Brothers VOELCB
60 amp, 250 volt earth leakage circuit breaker.
1950s or earlier
A voltage operated earth leakage circuit breaker made by Siemens Brothers. Rated 60 amps, 250 volts. The exact Age of this device is unknown, however Siemens Brothers was purchased by AEI in 1955, so it is certainly before that. Subsequently this device was sold with an AEI logo on the front.
This example has at least one spring missing inside, but the trip coil and mechanism still works. Both upper and lower terminal covers are missing.