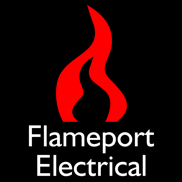 Neon Glow Lamp - 'GS'
Neon glow lamp containing an oval green background and the letters GS in orange.
In this video, the lamp is shown with it's original box and when connected to a power supply.
The box for this item is marked 'FN TI' and 'SELUM'. The letters GS apparently represent a Turkish football team, the green background being the playing field.