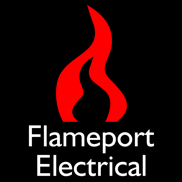 Wylex Ring Main and other plugs
Made in various ratings including as an alternative to the BS1363 plug and socket.
These plugs have an unusual combination of a hollow round earth pin and two flat blade style pins for the line and neutral.
Photos
Currently only the video is available. Photographs of the various styles of plugs will be added at a later date.
Brochure
The printed brochure featured in the video can be downloaded here (PDF file, 4.3MB).