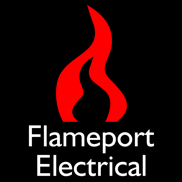 Christmas Tree Base Repair
This plastic tub originally contained a halogen lamp and rotating colour wheel to illuminate a small fibre optic tree.
Approximately 20 years old it has already been repaired several times. These two videos show a more permanent repair and replacement of several parts.
Unnecessary?
The base now has two new motors (only one before) and separate wheels for pattern and colour. The lamp is a lower power 7 watt LED rather than the original 20W halogen.
New feet have been added to the base, and cracked plastic in the top glued back together.
Several comments on these videos suggested just shoving a multicolour LED lamp in there and not bothering with the extended and involved repair process as shown. however if that had been done, there would be no video to look at.