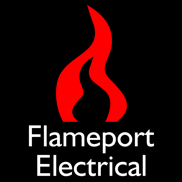 Tauco DP220 Bench Drill
Part 1 - Overview and Dismantling
Introduction, overview and teardown
The first video in the series shows the drill as obtained. The surface is heavily rusted with very little of the original paint remaining.
Although it does run, the belt is ruined causing significant vibration.
The table has been drilled extensively, and the quill return spring is not working.
Motor is single phase, 240V, 50Hz.
The serial number 19-1577 suggests this was made in 1942 (info from vintagemachinery.org) so at the time of making these videos it is 75 years old.