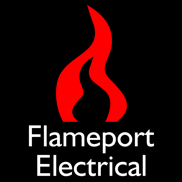 Sega Mega Tech System Arcade Machine
Video overview of this device. Recorded in July 2018 shortly before this item was sold on eBay.
Ebay listing
The ebay listing referred to in the video has ended, the machine was sold in July 2018 and has already been paid for and taken away by it's new owner. I no longer have this machine.