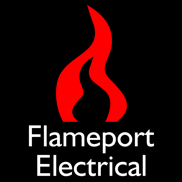 Sega Mega Tech System Arcade Machine
This video contains responses to various comments made on Youtube after the first video was published.
The second half shows the demo modes of the 9 game cartridges included with this machine and the test mode.
Games List
These are the 9 games demonstrated in the video.
Ghouls n Ghosts
Altered Beast
Tetris
Out Run
Space Harrier II
The Revenge of Shinobi
Tommy Lasorda Baseball
Great Golf
World Championship Soccer
The test mode is a built in function, not part of any cartridge.