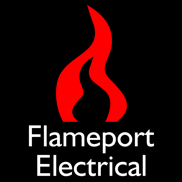 Burgess BBS-20 MkII Bandsaw
Part 3 - Blade Installation and Adjustment
Blade Installation
In this third and final part, a new blade is installed. The blade shown in the video is a 6 tpi. 3/8 inch wide blade.
Adjustment of the upper wheel and blade guides is covered in detail.
A sample cut through a piece of timber is shown at the end.