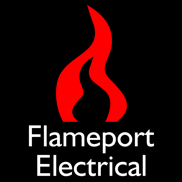 Fixed Equipment Testing - Immersion Heaters
Fault finding and testing a typical immersion heater.
Electric Water Heating
Immersion heaters are typically installed either singly or in pairs to heat water in a copper or stainless steel hot water cylinder. Although generally reliable devices, faults can occur with the heating element, thermostat or both.
This video covers the basic operation and fault finding tests to establish what is defective and how to repair.