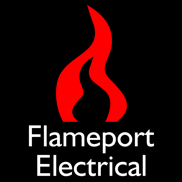 SWA Cable For Outdoor Lighting
A method of connecting steel wire armoured cables for outdoor lighting installations.
Many outdoor lights do not have any way of connecting SWA cable. This video shows how to use a galvanised junction box to link two armoured cables and provide a connection for the lighting fixture.