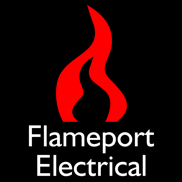 Double Mileage Rollover
Short video of the mechanical mileage indicators in a van changing to 100000 and 000 at the same time.
Clapped Out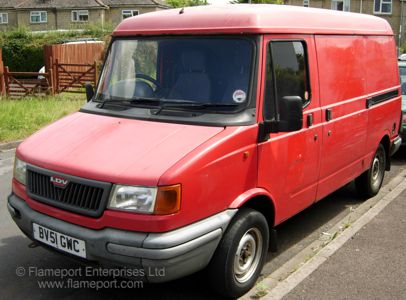 This was recorded in an old LDV Pilot van, which was a heap of junk when new, and certainly did not improve with age.
This video was recorded in November 2013, the vehicle was scrapped a few months later.
This is a photo of the offending vehicle, taken in June 2014 just before it was disposed of.
Although actually a reliable vehicle, it had a non-turbo 1.9 diesel engine - the main purpose of which was to gobble vast amounts of fuel and provide more noise and smoke than actual power. Manufactered new in 2001, it was actually based on the much older Leyland Sherpa from the 1970s.