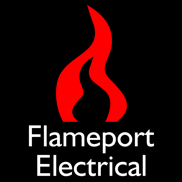 Clare A255 Series II Portable Appliance Tester
This device tests both 110V and 240V Class I and Class II appliances.
Description
From the manual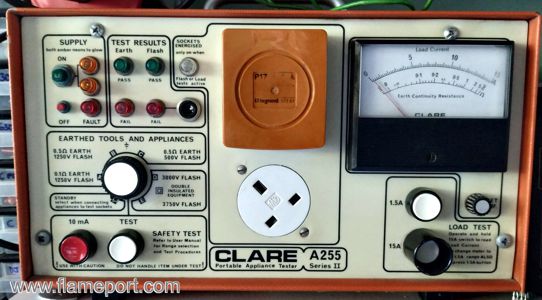 This instrument is specifically designed to provide a quick and simple means of verifying the electrical safety and operational functioning of most commonly found Class I (Earthed) and Class II (Double Insulated) power tools and appliances.
With the inclusion of test Sockets for both standard 240V/13Amp (BS1363A) and industrial 110V/16Amp (BS 4343) connectors the instrument is ideally suited to the test routine practiced by the Hire Industry.
Documents
Instruction Manual
PDF file, size 4.4MB, 17 pages