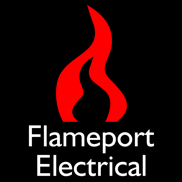 Southern Electricity, 1986
Southern Electricity was the state owned electricity supplier in the south of England.
These documents from 1986 have been scanned from originals.
Documents
Electricity - A customer's guide
Supplied to home owners, this booklet describes obtaining an electricity supply, heating, cost of electricity, safety and how to fit a plug.
PDF file, 10.6MB, 36 pages
Price list and other leaflets
Supplied with the above book, this is a colour price list from October 1986, and application form for the supply of electricity and a yellow card which was intended to be completed with the initial meter readings.
PDF file, 7.05MB, 12 pages
Video commentary of the contents of this book. View this video on Youtube.