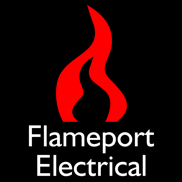 Installation Accessories
Backboxes, pattresses, wire connectors and other items used when installing electrical systems.
In this section
Metal Backboxes for Flush Mounting Accessories
Galvanised steel boxes for flush mounting UK electrical items such as switches, sockets and cooker controls.
Plastic Pattresses and Flush Plastic Backboxes
Moulded plastic electrical pattresses and flush mount plastic boxes for fixing UK electrical accessories into plasterboard walls.